We live only to discover beauty.
All else is a form of waiting
Kahlil Gebran
Ik ben Marieke Schouten-Moors. Sinds 1991 ben ik schoonheidsspecialiste en ik heb sinds 2013 mijn eigen salon. Daarnaast werk ik internationaal als trainer Skincare voor Oolaboo en ben ik bezig met de opleiding acupunctuur.
In deze tijden van drukte en stress is het belangrijk om te onthaasten en tijd voor jezelf te nemen. Wellicht dat je uit eigen ervaring weet dat stress een negatief effect op je huid kan hebben. Een face treatment is bij uitstek geschikt om even totaal te ontspannen terwijl er tegelijk gewerkt wordt aan zichtbare huidverbetering.
Het concept van Oolaboo stelt mij in staat bij jou het maximale effect op huidverbetering te realiseren. Daar geloof ik in en sinds 2013 ook mijn klanten! 
Ik begroet je graag persoonlijk in mijn salon voor huidverbetering.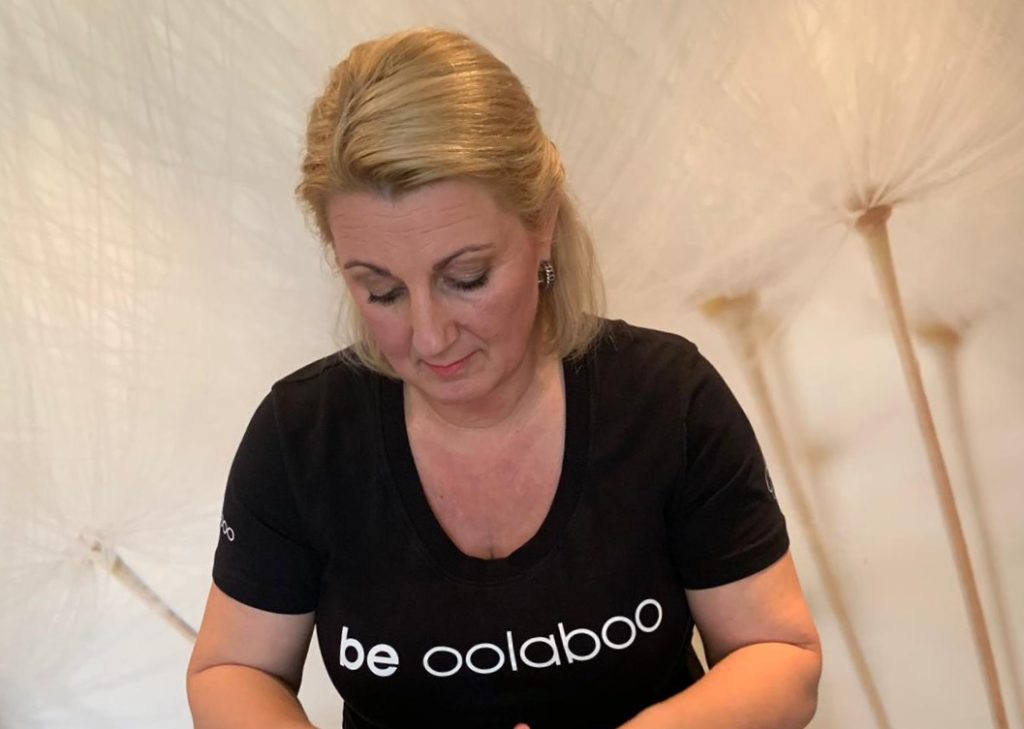 The feeling that you are somewhere else for a moment
Op zoek naar een bijzonder cadeau?
Denk dan eens aan een cadeaubon of een van de heerlijke geuren van Oolaboo.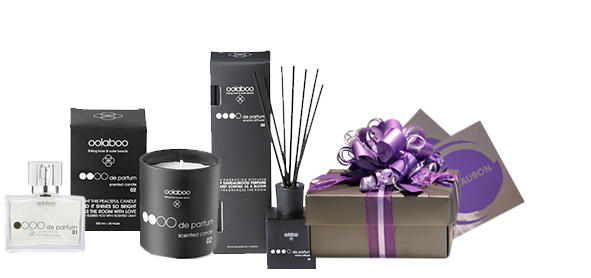 Lees hieronder de ervaringen van andere klanten: